This year marked the 20th anniversary of the tragic and infamous Sydney to Hobart Yacht Race that took place in 1998. Since then there have come about several changes in safety design and procedures so that there is no more a repeat of the tragedy that took place. There had also been an East Coast low and that is something that everyone associated with the race pray that they will not see again.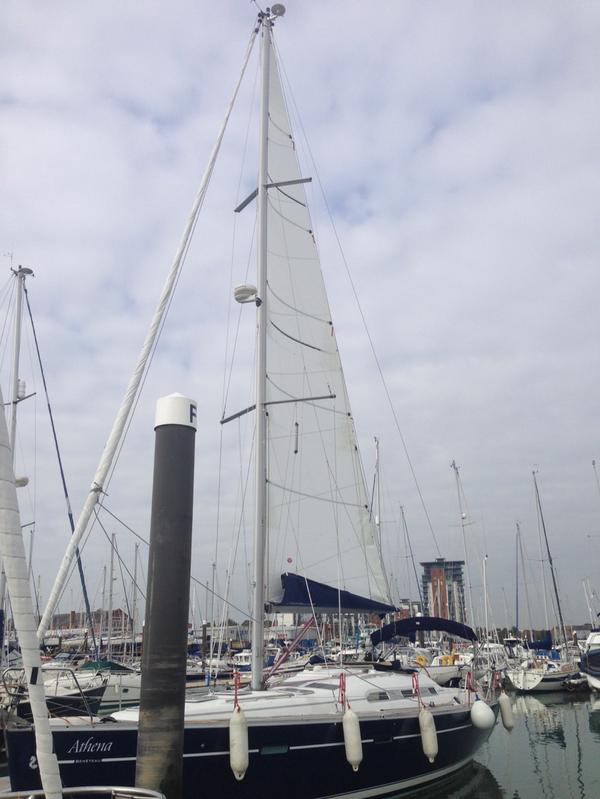 The East Coast low is a meteorological inference to a cyclonic weather condition that occurs in the Southern Hemisphere. Such weather in Australia is common during summer months. This event, however, was formed to celebrate the important aspects of sailing that our friendship and a desire to win challenges over the waters. John Winning Jr is someone associated with this race and he had recently acquired a win in the SOLAS Big Boat Challenge.
This challenge, held to commemorate Boxing Day, was a successful one for his crew. The genesis was the Hobart race as well
and the fact that it completed 20 years since the ill fates '98 race
that had his uncle
, Richard Winning in it.
He stated that the campaign held this year was about honoring that event and those who were part of the tragic race. John also stated that he sailed this time with his dad who had not done so since 1996. He stated that he and his dad has a special connection regarding sailing, understandably so with the strong tradition that existed in his family. Hence aboard his vessel, the Winning Appliances, the crew comprised of them and close friends. The family had long been acquainted with the 18 footer vessel as well. The Hobart campaign brought back memories of the 1998 race and those who were associated with the same.