The Ocean Sailing Expedition for the Indian Army from Mumbai to Gujarat's Okha flagged off recently. The Indian Army team will sail in the Arabian Sea and they are set to return to Mumbai on the 27th of January.  According to an official, this exercise will go on for 13 days. This expedition is for testing various skills of the sailors particularly how they perform on high seas. The team consists of 43 members including 27 support staff for this expedition and will be led by Lt Col M K Singh. The assistance to the team will be provided by Sena Medal, Lt Col Shashikant Waghmode.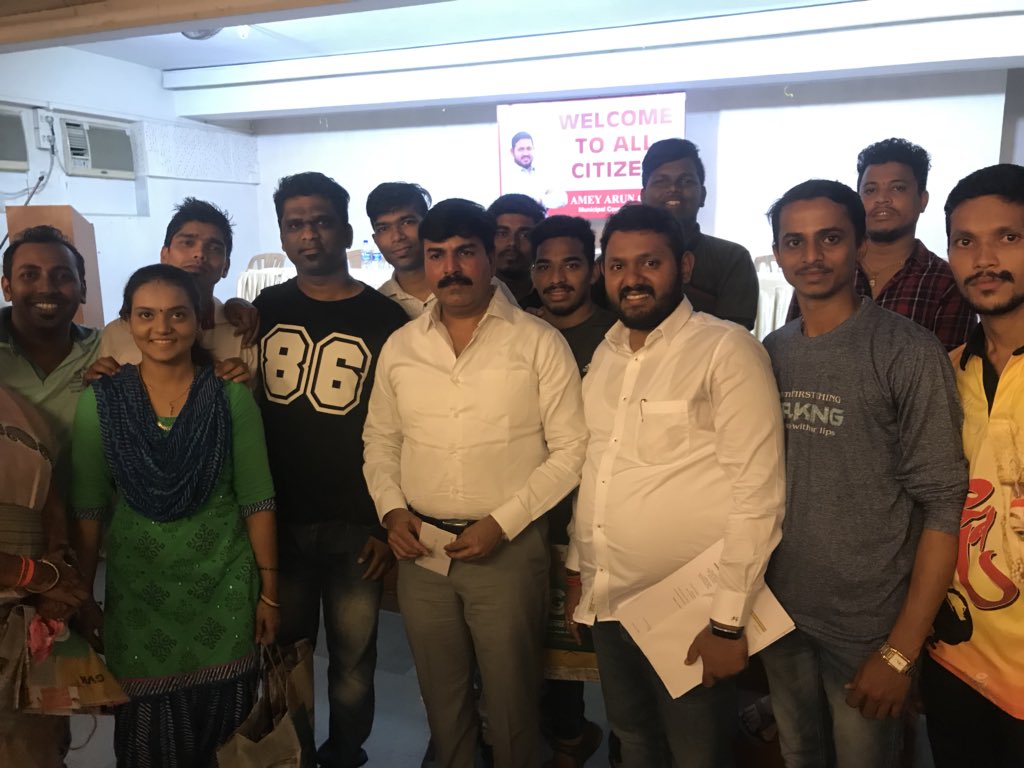 The team also comprises two Officers from junior ranks along with four more officers, and 35 other ranks from several services and arms that include Signals, Sikh Light Infantry, Electronic Mechanical Engineers, Engineers, and troops from the Maratha Light Infantry. The team from the Indian Army will sail in four boats that are of Seabird class. All the boats that are used for the expedition are not motorized. The sailing team will get full support from the team consisting of ground support. They have been instructed to move along the route that has been demarcated to them around the coastal land area. This is for giving support to the sailing team immediately if required.
Lt General Michael Mathews, the Commandant
of the Military Engineering College based in Pune, Colonel Commandant for The Bombay Sappers, PVSM, VSM, along with Brigadier M J Kumar, Commandant at Kirkee's Bombay Engineer
Group and Centre flagged off the expedition on the Arabian Sea. The expedition for the Indian Army sailors
is not only for testing their skills in different aspects but it is also a testing of their endurance power whenever they are on a high sea.